Special Operations
We're here for you: fast, precise, flexible, powerful.
Information security is a management-relevant component of any company's long-term strategy today, not least because of the EU General Data Protection Regulation (GDPR) protections for personal data, the law for the protection of business secrets (GeschGehG), and the defense necessary to survive hacker attacks and industrial espionage.
As the attacks become more and more perfidious, they inevitably increase the number and complexity of enterprise-level monitoring tools that need to be constantly monitored.
"But what happens if the most detailed security checks miss a vulnerability or risk to your company's security?"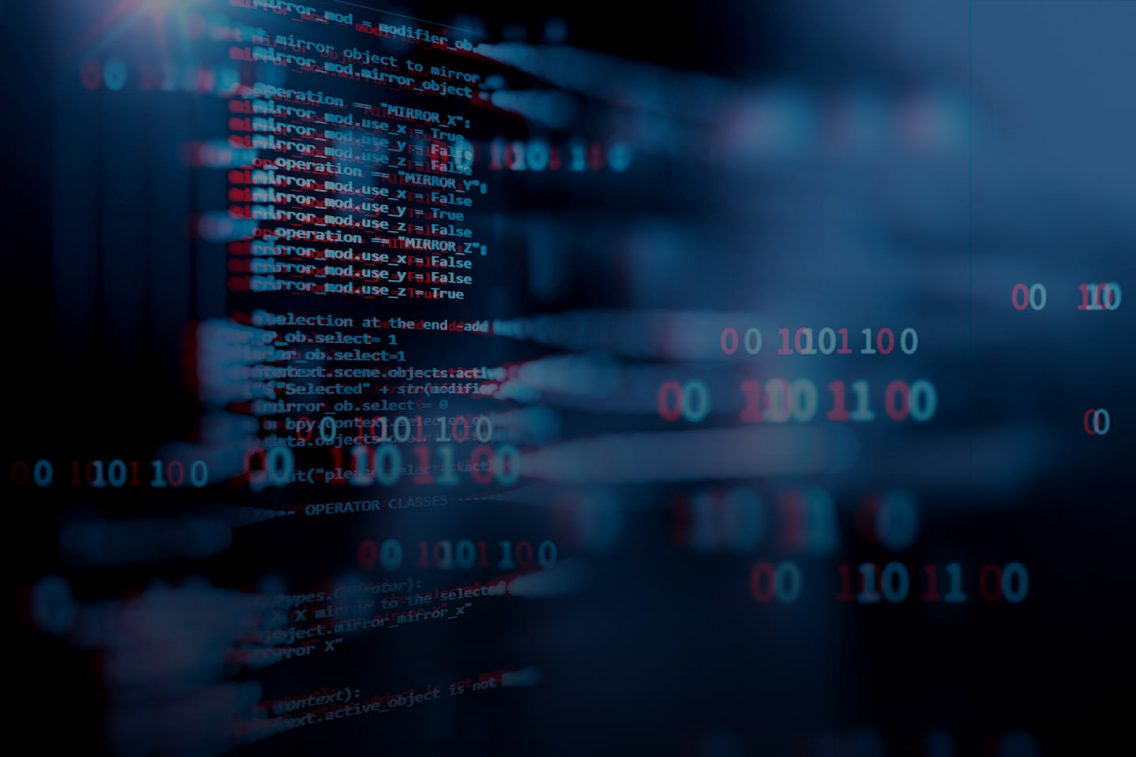 In order to prevent this from occurring to your company, our customized IT security management toolbox for any size company provides pinpointed, real-time detection of security risks and incidents with automated instructions for solutions. Instead of many individual security solutions, our system offers an integrated and modular information security solution that can detect possible future attacks from the outside faster and ward them off with the right, targeted measures. We identify and assess your particular security level, then analyze it and supplement it as needed.
Our approach is based on the specifications of the Open Source Security Testing Methodology Manual (OSSTMM) and Open Web Application Security Project (OWASP). Depending on your requirements, we will also take into account the requirements of further regulations, such as the Payment Card Industry Data Security Standard (PCI DSS). We ensure that your operations are not disrupted in the course of our analysis. We then present a detailed technical report together with a management summary describing all of the vulnerabilities we identified.
== Interested? ==
Fon +49 (0) 6174-2597110
achim@specops-solutions.com