Our Mentor
Achim Repenning is the managing partner of SpecOps-Solutions GmbH. After completing an apprenticeship in business administration in Hamburg, he went on to study business at university.
He then worked for over 10 years as a sales specialist in the IT security sector, gaining sound industry knowledge, in particular about the security requirements of large and international companies.
Since 2016, he has brought his entrepreneurial spirit to SpecOps-Solution GmbH and is responsible for both its business and operations sides.
---
\/\ Blog /\/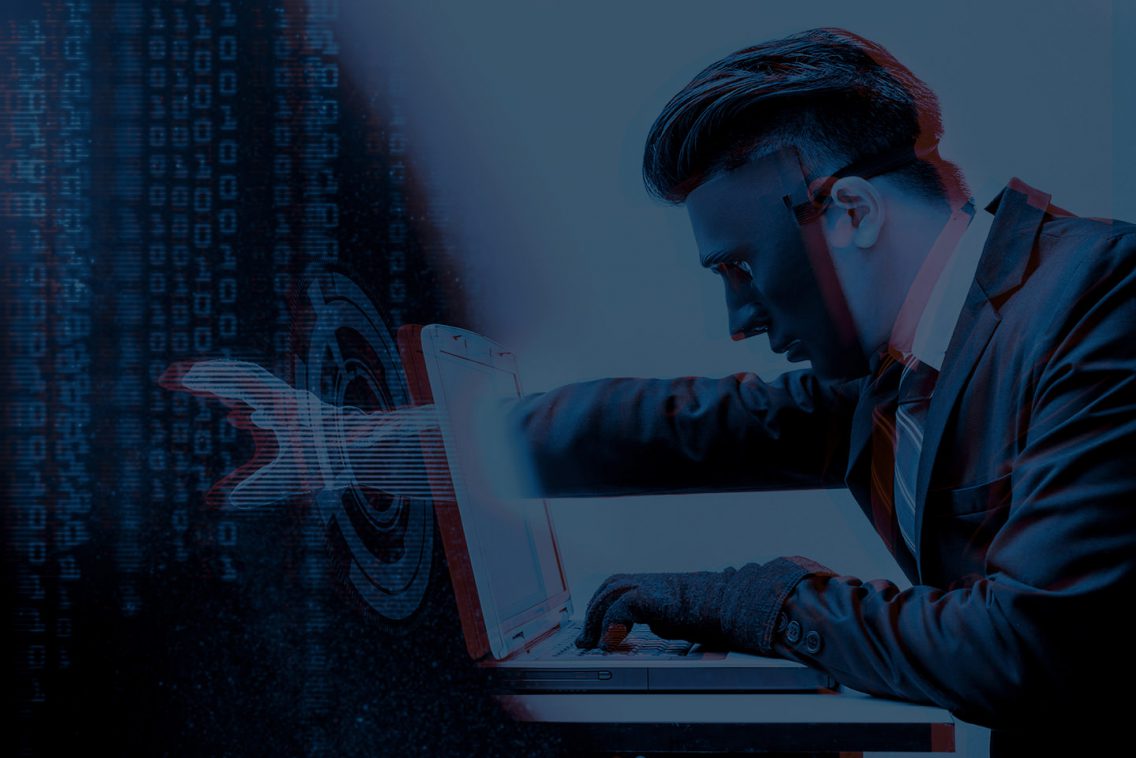 Stay up-to-date.
Information Security News, Events, Dates.