Manifesto
We offer tailor-made information security solutions for our clients' individual needs.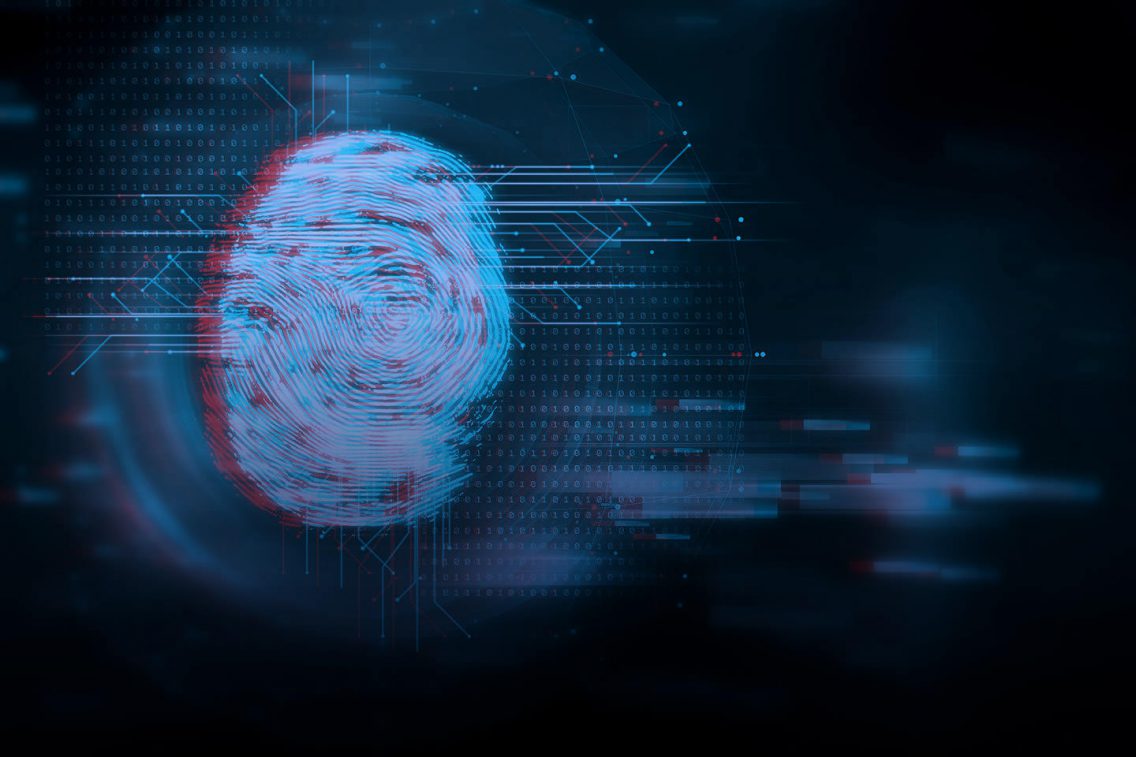 It's becoming increasingly difficult to provide constant protection against the black hat hackers and other attacks from the Internet targeting the complex IT infrastructures at the heart of every company. That's why it's all the more important that a company's security status can be measured at all times (monitoring), all existing security tools communicate with each other in a network, and the company never loses track of the potentially devastating threats to its IT infrastructure.
== Mission ==
Our goal is to protect our clients' IT infrastructure so that they can remain competitive at all times while protecting all security-related information in the enterprise.
=-=-=-=-=-=-=-=-=-=-=-=-=-=-=-=-=-=-=
== OUR TEAM ==
We're proud of the people who work with and for us. We rely on team spirit and loyalty. We have a passion for our work. We accomplish every task quickly, reliably, and professionally with the highest sense of duty in line with our values and always with friendly, loyal customer service.
=-=-=-=-=-=-=-=-=-=-=-=-=-=-=-=-=-=-=
== Challenger ==
As more and more companies begin adopting IT applications, the associated risks (internal and external) and security requirements of the clients we serve around the world are also growing. Currently, we serve banks and many other companies in various industries both large and small, with a focus on financial services, industrial services, the automotive industry, and insurance.
Since our services affect highly sensitive areas for our clients, we ask for your understanding if we do not list them online by name. We will be happy to provide you with references from our clients and projects upon request.