Information Security Heros invited
Curious & creative individuals committed to excellence and teamwork.
\/\ "Yes, I am a criminal. My crime is that of curiosity. My crime is that of judging people by what they say and think, not what they look like. My crime is that of outsmarting you, something that you will never forgive me for. I am a hacker, and this is my manifesto. You may stop this individual, but you can't stop us all… after all, we're all alike." /\/

(EXTRACT FROM: THE HACKER MANIFESTO, 1986)
Since our foundation in 2016, we have grown rapidly and now manage an exciting and internationally active customer portfolio. Our goal is to partner with our customers on all issues relating to IT and information security and to improve their existing security level in the long term.
Our working atmosphere is extraordinary and leaves you plenty of scope for your personal and professional development. We love our job and push each other to peak performance. Team spirit, open doors, and appreciation across all levels shape our mindset.
Sound like your style? Then apply today:
---
\/\ Blog /\/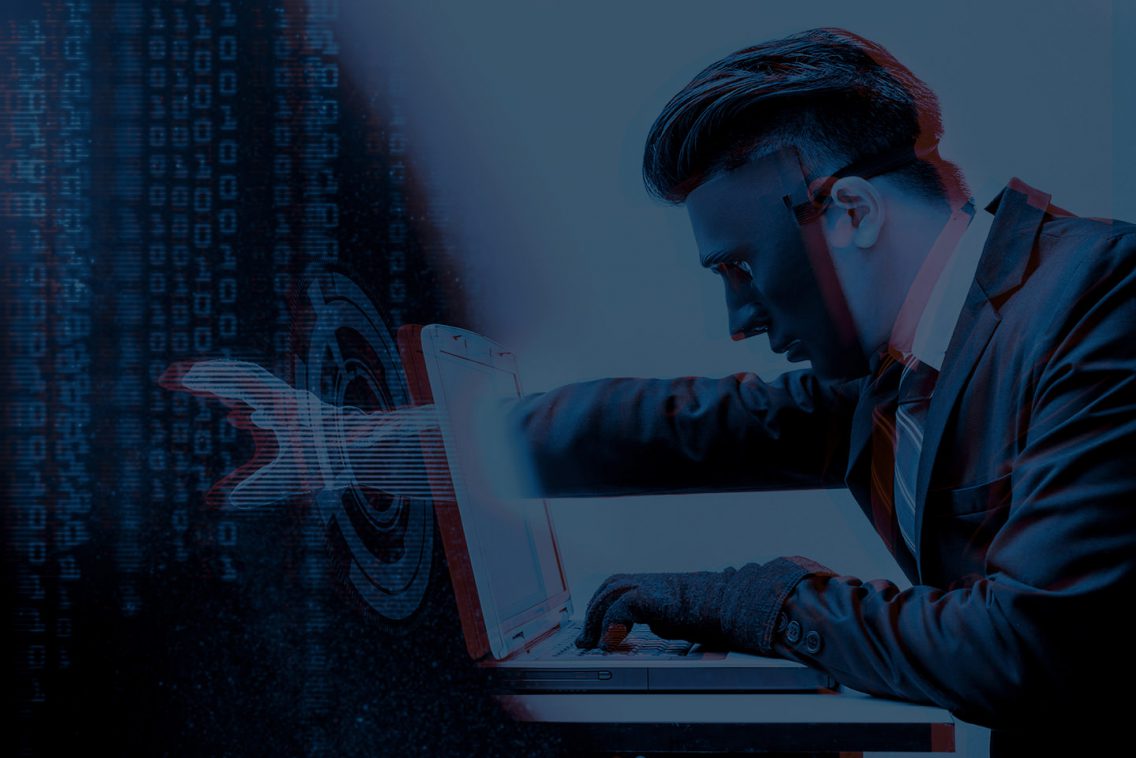 Stay up-to-date.
Information Security News, Events, Dates.